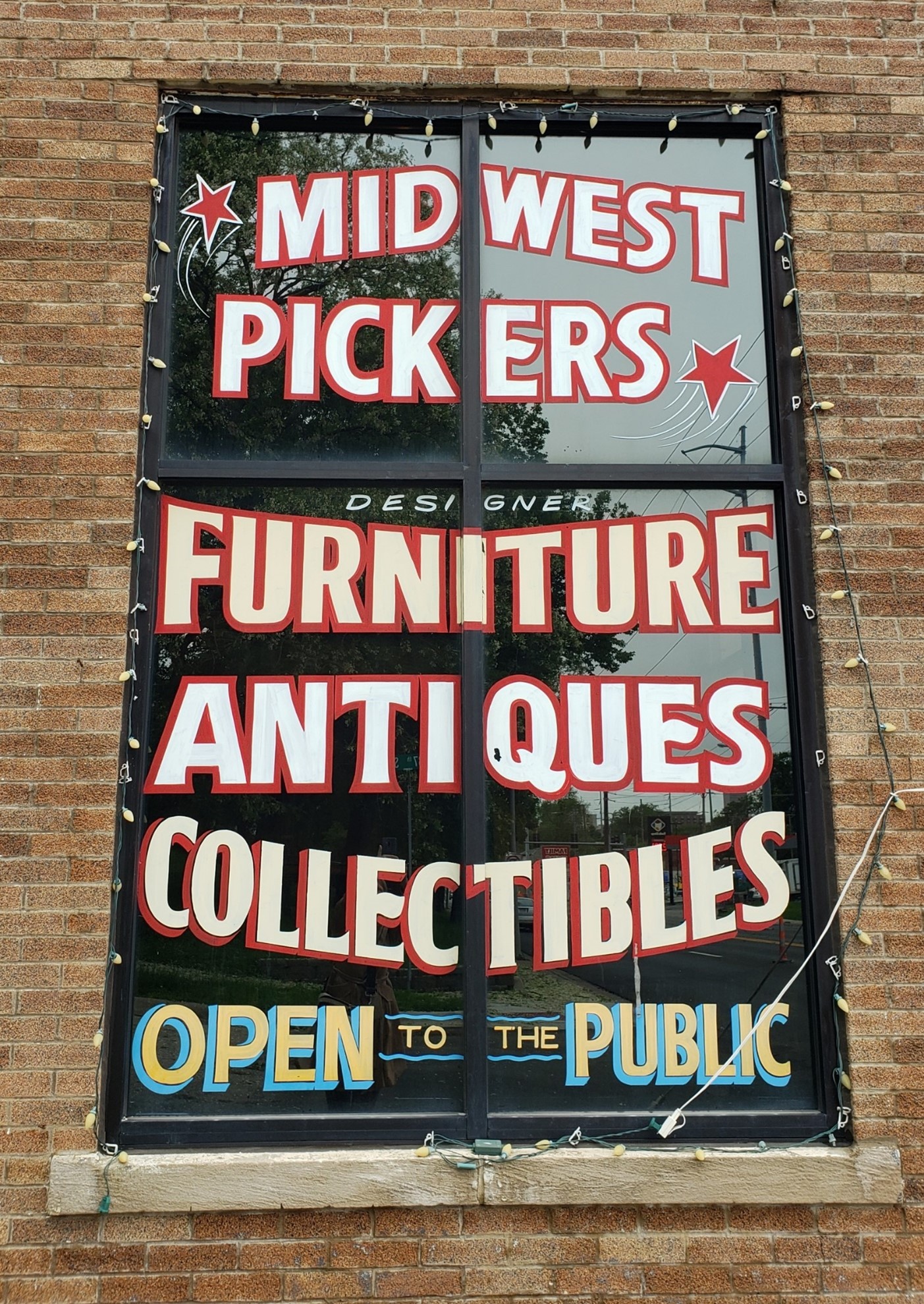 I've collected antiques for 35 years. I've also sold antiques through a booth in an antique mall, flea markets, auctions, eBay, Craigslist and now Facebook Marketplace. You can blindfold me, strap me to an appliance dolly and wheel me into any antique shop and in an instant I can tell if I'm going to like it or not. It's all in the antique shop aroma.
The worst antique shops are the ones that smell the nicest. In a nice smelling antique shop the very pleasant proprietor will have polished and refinished everything within an inch of its life. A 19th century, once honestly rustic, cupboard will be tarted up to shine like a new penny, and be loaded down with a scented candle display.
Also disappointing are antique shops that smell like a wet basement. One sniff and I'll want to keep the blindfold on to avoid seeing warped books, heavily foxed prints, rusted metalwork and rows of antique furniture, all ruined from ankle height on down.
Antique/junque shops should smell like an abandoned but watertight old home. Dusty and complex with a hint of old varnish. Midwest Pickers at 3701 Leavenworth is such a shop. You'll find some underlying sense of order in that vintage clothes are in the back right corner, just past the Husker section, and housewares are mostly to be found along the west wall. But, there is enough disorder to give the sense that almost anything could be found there if you look hard enough.
Today's visit to Midwest Pickers was strictly for this blog. I need no more antiques so I purposely brought no cash or checks. The large building was full but the aisles were still passable. High end items were placed with vintage items you'd find at a garage sale, so you will need to take your time and look carefully. I didn't see much I would describe as museum quality but I did find some interesting midcentury modern furniture and a couple salt-glaze bowls I reluctantly knew I didn't have room for. Most of the prices were fair. If you see something you love and feel it's on the spendie side, ask at the desk if they'll work with you on the cost.
I kept to my self-promise not to buy any antiques. I did however find a Webber Smokey Joe that will be ideal for my upcoming Niobrara camping trip. Fortunately, Midwest Pickers takes cards.
-Annika Phillips